---
---
Mexican Holidays
Navidad, Dia de Los Muertos, Dia de Independencia, San Valentino, Compleaños
---
Mexican holidays are celebrated with immense scale and intense enthusiasm, whether it's the uniquely Mexican Day-of-the-Dead, or more universal holidays such as Christmas or someone's birthday, or Saint Valentine's Day.
Festive things that characterize a Mexican celebration include...


---

Papel picado
Wonderful colored paper cut-outs which are strung up, often across the street. These used to be hand-made (extremely fine and difficult work) but these days papel picado is mostly machine-made.


---

Piñatas
These have caught on in a huge way in the West in recent years. They're decorated containers full of edible goodies and/or toys which fall out after giving the piñata a good few whacks with a stick. It can seem quite a violent game, especially when hitting animal-shaped piñatas, but it's just harmless fun.


---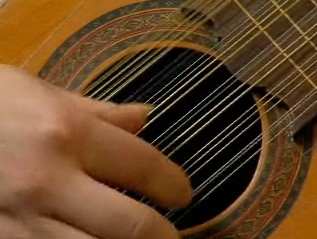 Festive Songs
Mexicans have a song for everything. I especially love the heart-warming birthday song ''Las mañanitas'. I prefer it much more than our English one. La Rama festival in Veracruz has a catchy little song specific to that region.


---
Festive Food
Entirely unique food items are made for specific holidays, such as sugar skulls for Dia de Los Muertos and for 3 Kings Day a fruit-encrusted bread ring.


---
Art
Larger than life paper mache figures feature during Day of the Dead and in nativity scenes during Christmas.




---
Return from Mexican Holidays to the homepage